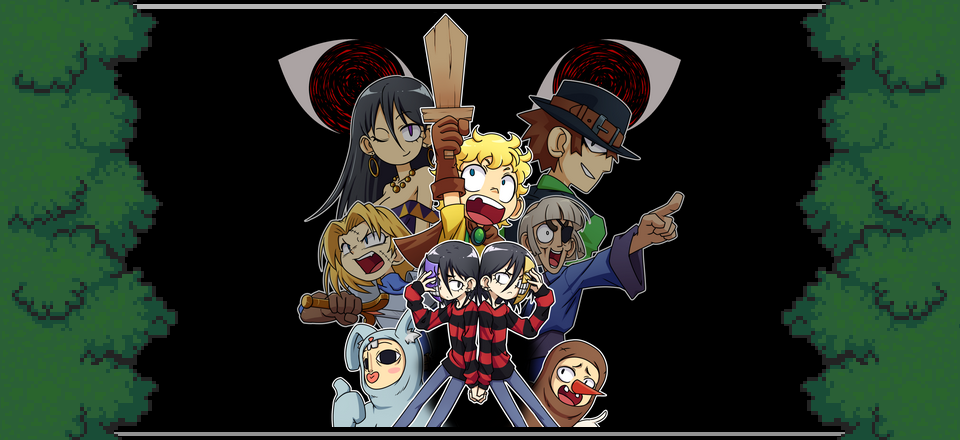 Oddventure
Hiya! I've updated the demo. What's new in ver 1.0.2:
-spacebar as ACCEPT button
-analog stick works in UI, yay!
-also you can switch between fullscreen and windowed mode with alt+enter
-fixed dialogues, some additional descriptions to make it easier!

You can check it by replaying the game with different route ;) Also: there are some stuff in the game and some of them are yet to be discovered! Stay Odd!
Files
Oddventure - DEMO 1.0.2.zip
96 MB
20 days ago